MAY 19-21
Friday May 19: 6-9 pm
Saturday May 20: 9am-5pm
Sunday May 21: 10am-5pm
Aerial Fitness is the hottest new fitness trend in North America, and this training will prepare you to be a part of this growing field. The movement in the slings is influenced by yoga, pilates, dance, and aerial silks. Participants don't need any experience in any of those fields, as having the sling is like having a partner support you through different variations of yoga poses and strengthening exercises. The sling is used to change the student's relationship to gravity, and therefore can both create more challenging poses as well as more restorative poses. Inversions are more accessible in the sling, as pressure on the spine is eliminated so that decompression and detoxification can occur.
In this 18-hour training, you will be introduced to restorative poses, inversions, resistance training, and how to create and sequence an aerial yoga class. You will have plenty of opportunities to both practice in the sling and practice teaching your peers. There will also be take-home reading assignments and assigned practice hours before your certification is complete to ensure you are fully prepared to safely and effectively guide an aerial class.
Lecture component will include:
Anatomy of the spine
Anatomy of the shoulder girdle and hip socket
Physiological and Mental Benefits of inversions
Advantages when conditioning with the sling
Contraindications for inverting
Addressing injuries
How to sequence smoothly and effectively
Cueing for safety in the sling
Addressing fear in inversions
Hands-on training will include:
Teaching and practicing inversions
Modifying for multiple levels
Full-body conditioning exercises and how to sequence and
modify them
Restorative poses and when and how to use them
How to stretch effectively with the sling
Modifying for injury, skill level, and bodily proportions
Post-lecture requirements will include:
10 practice hours (attending classes)
10 teaching hours (to be completed in off-hours in aerial space)
5 audit hours (observing experienced aerial instructors)
You will have 6 months to complete your post-lecture requirements, although you will earn your certificate as soon as they are completed.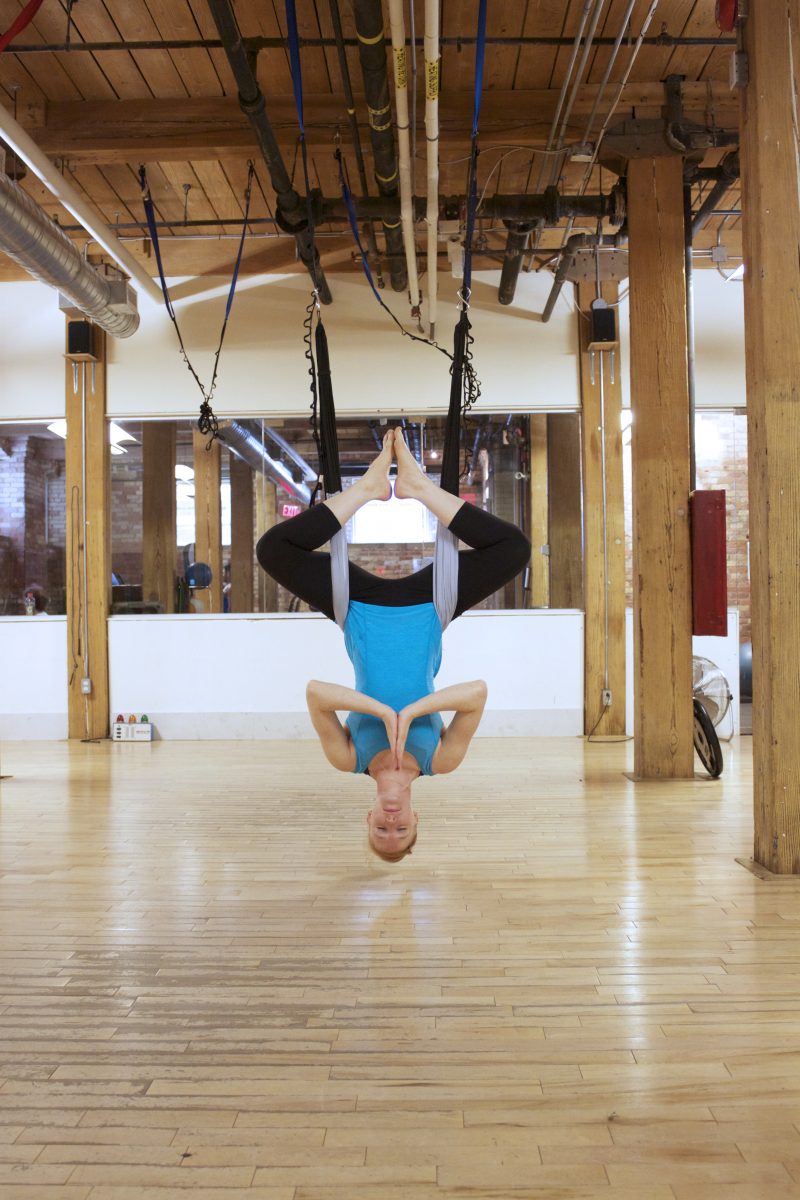 REQUIREMENT: FOR THIS COURSE, YOU ARE REQUIRED TO BE CERTIFIED IN YOGA, PILATES, OR PERSONAL TRAINING. AS THIS IS NOT AN ENTRY-LEVEL COURSE TO TEACHING, STUDENTS WITHOUT PRIOR TEACHING EXPERIENCE WILL NOT BE ACCEPTED INTO THE COURSE.
Price: Early bird $499 until April 15th* Regular $649
*The earlybird promo code is "movementismedicine"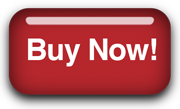 For more information contact
lisa.kitteringham@cardiogo.ca