NOW OPEN!

Bike Storage, Showers, Change Rooms @ College and University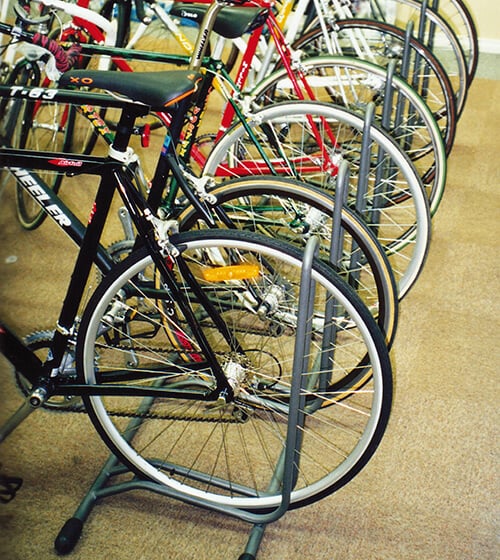 Location: 700 University @ the corner of College and University
Indoor private locked entrance.
Exclusive access for Commuter members.
Security Camera monitored Bike Storage
Showers and Change-Rooms
Direct access to 700 University Lobby and elevators.
Rates:
Month to Month Membership: $40/month (no commitment)
Annual Membership: $360/year
Never worry about bike theft again!
Never stink up your office again!
Get your exercise in your commute!
Contact us for a tour and a membership at info@cardiogo.ca
or 416-913-9123 x4.
Month to Month Membership
12 Classes for 12 Weeks Membership