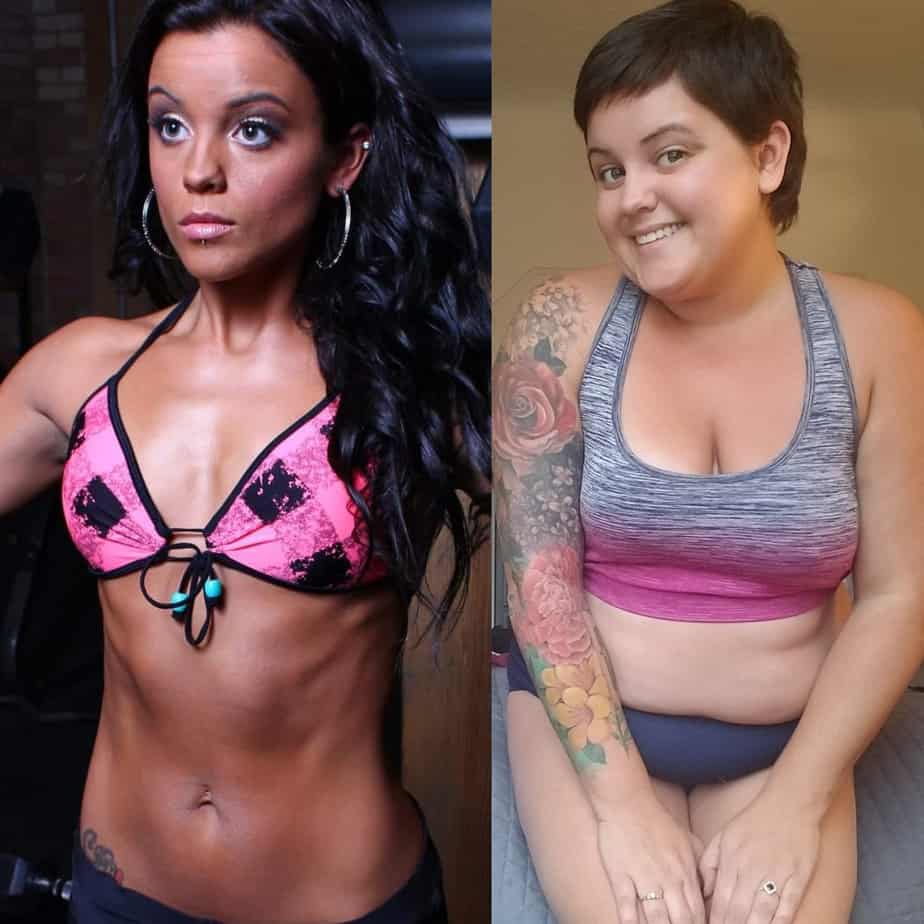 It stands for Body Positive, and Cardio-Go is proud to have in its team one of the movement's leaders – Jenna Doak.
Body Positive – believing all bodies are good bodies, regardless of shape, size, and abilities. Body positive means, size inclusive, all fitness levels and no body shame. 

To support the movement Jenna has built 2 programmes: BoPo Move & BoPo Lift. Cardio-Go is honoured to host 3 BoPo Lift courses in the Fall Session.
BOPOLIFT is a 12 week lifting program, a class teaching you to unlock your potential in strength, power, agility and stamina. DO NOT let the big weights scare you! Jenna will teach you to lift safety and effectively and show you that you are stronger than you think! It is so empowering to learn you have this strength inside of you. All fitness levels are welcome, every exercise will be modified to suit your individual needs and comfort level.
The Courses: Each course is 12 weeks long and 1x a week.
The Times: Tuesday's-Thursday's 7:30-8:30 am or Thursday's 3-4:00 pm