PROGRAMMES & CLASSES...
WEIGHT LIFTING IS NOT THE ONLY THING WE DO.
You need to check out our programmes and classes below. We have the experts and coaches that can help you in a great deal of ways. Active calorie burners… we got them, want to quit smoking for your family – we can help! Scroll down and click on the program or class you would like to learn more about. Our coaches, staff and trainers are listed there to give you an idea of who can help you reach your goal.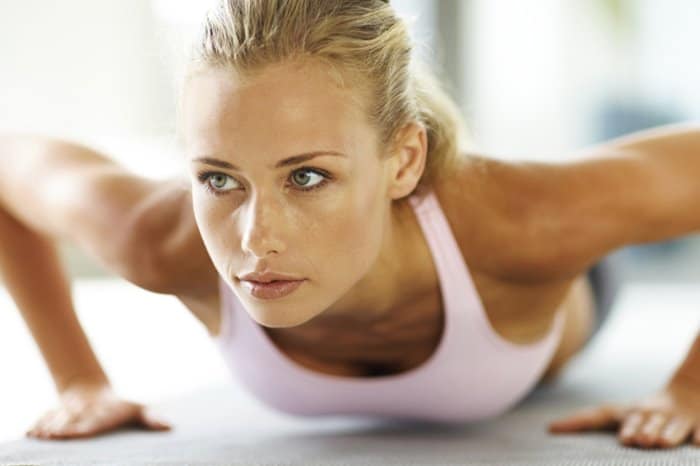 Cardio-Go's Bootcamp Courses combine full body conditioning with intensity and fun to create a workout experience you'll never forget. Being a course with objectives, each course builds to the finish when each bootcamp team will compete (in a friendly way) with other Cardio-go bootcamp teams in a relay finale obstacle course. Stations will be shown to Bootcampers throughout the course to make you prepared.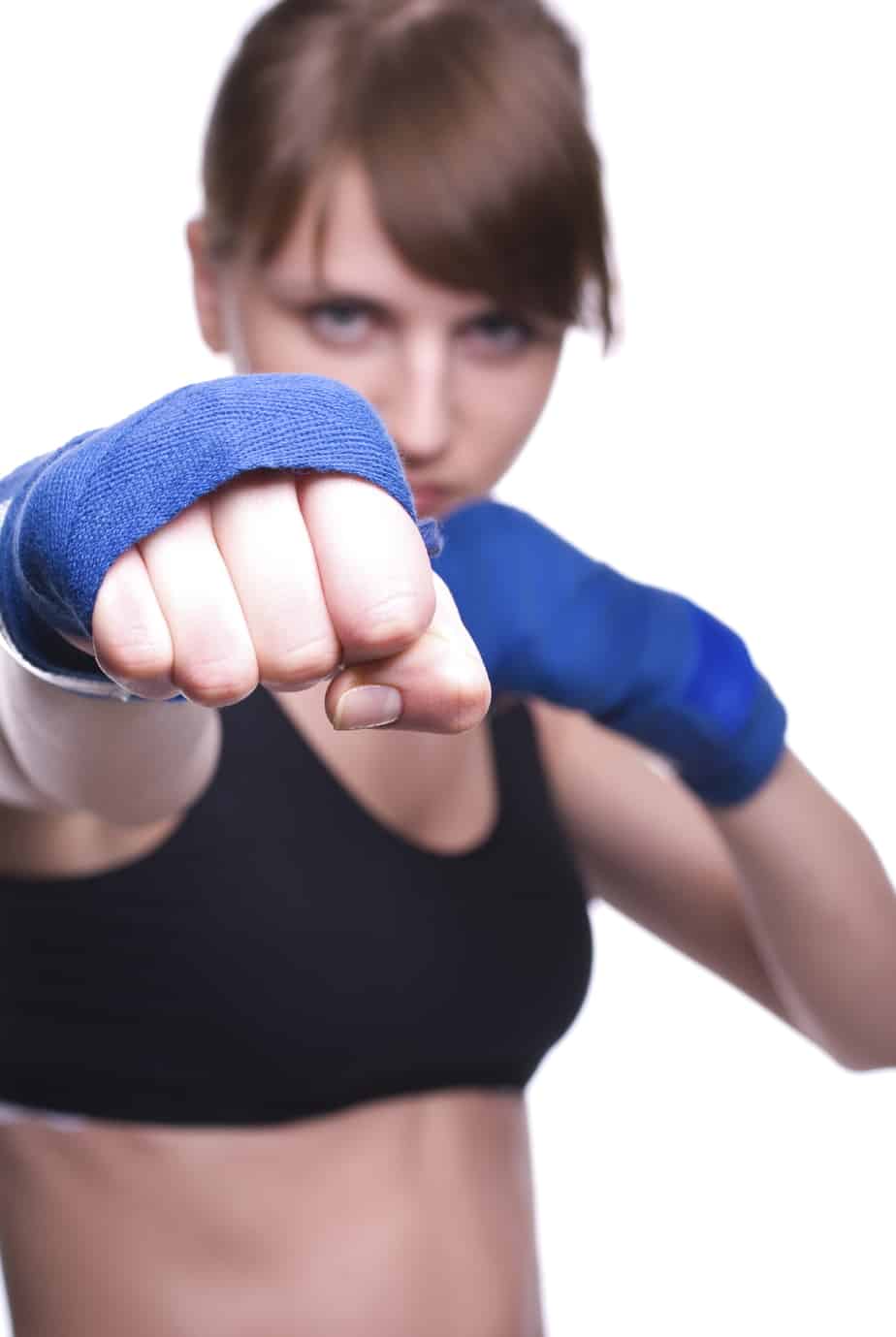 Fit 4 Fight is a fast paced, energetic and fun martial arts based fitness class suited for all skill levels. Whether you're a beginner or advanced, focusing on the basics, fundamentals and cardiovascular conditioning will always benefit you. Ideally you have your own boxing gloves but it's not a necessity as all of our clubs are well stocked with loaner gloves or available for purchase. Have fun, train HARD, let off some steam. Fit 4 Fight is one of Cardio-Go's most popular classes.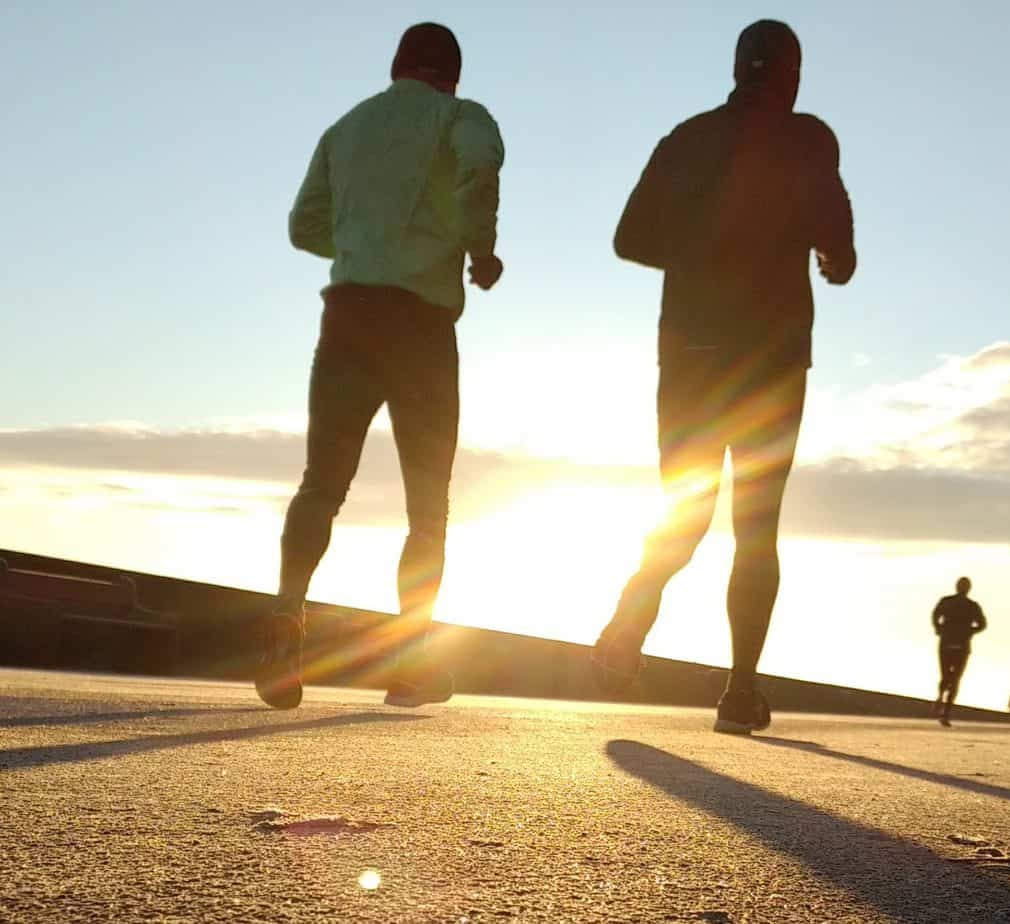 BEGIN SPRING TRAINING WITH THE CARDIO-GO RUNNER'S ASSESSMENT!
Prevent/Manage Injuries, Improve Performance, and Restore the Love of Running!
Includes:
A video gait and biomechanical analysis
An analysis of injuries (new and old)
An assessment of muscle activation patterns to maximize performance
$140 (Physiotherapy is covered by most private insurance plans)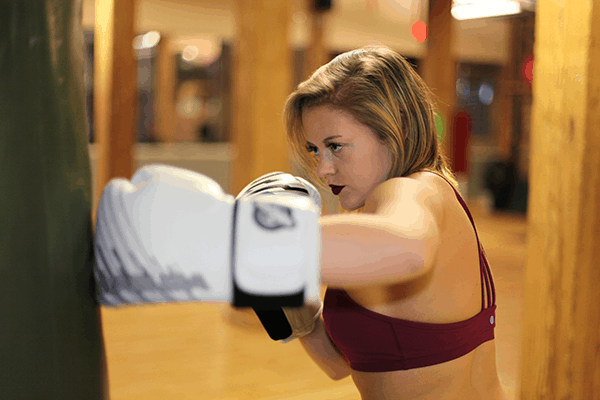 COME TO THIS CLASS READY TO SWEAT!
HIIT Fit (or High Intensity Interval Training) is Cardio-Go's answer to burning the most calories you are capable of burning in 30-45 minutes. Bursts of activity will be met with impossibly short rests to bring heart rate to where it's racing (85-99% HRmax). The goal: Burn tonnes of Calories, get strong, and have fun.