Burnaby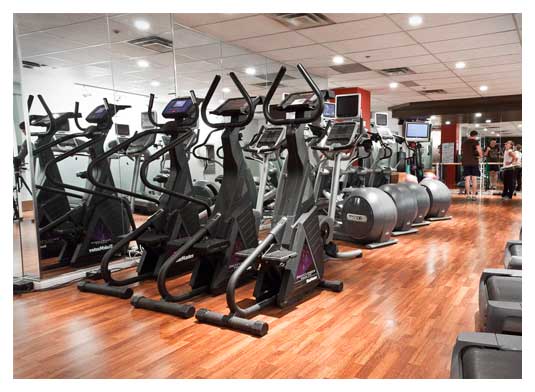 LOCATION | SCHEDULE | GALLERY
7315 Edmonds St
Burnaby, BC
V3N 1A7
Hours of Operation:
• 6:30-9pm Monday to Friday
• 9am-5pm Saturday and Sunday
Located at the corner of Edmonds and Kingsway, Cardio-Go Highgate is a partnership project between Cardio-Go and Rehab industry leaders- PT Health. In keeping with the Cardio-Go model, the facility is small but mighty which allows for staff to know all members on a first name basis. This facility also fits with the Cardio-Go model by embracing the mission to help its members live an active healthy life on the Go by being integrated with one of the lower mainland's premier clinics for rehabilitation! On top of Cardio-Go's staff of Kins and personal trainers, expect to share the space with physiotherapists, chiropractors, and RMT's as they help their patients achieve their personal best. If that wasn't good enough- don't be surprised to see Cardio-Go's Medical Leader Dr Baldeev Sanghara stopping by to make sure everyone's doing as well as they can!
Never before has fitness been so healthy!
Features:
• Strength training free weights, and Cables
• Small group fitness classes customized to the members' needs and offered daily
• Entertainment enabled Cardio such as Treadmills, ellipticals, bikes, steppers, and more.
• A Personal Trainer/Kinesiologist superivised gym floor from 7am-8pm
• Changerooms with private showers, soap/shampoo, lockers, and more
• Towel service
Contact Us for membership rates and information.