Summer Bootcamps
Cardio-Go's Bootcamp Courses combine full body conditioning with intensity and fun to create a workout experience you'll never forget. Being a course with objectives, each course builds to the finish when each bootcamp team will compete (in a friendly way) with other Cardio-go bootcamp teams in a relay finale obstacle course. Stations will be shown to Bootcampers throughout the course to make you prepared.
Bootcamps are great for those who like to add some intensity to their workouts, need a little push and appreciate the support one gets from your peers. Fitness Assessments are done monthly to assess progress, and EVERYONE IMPROVES. Courses are small allowing no one to be over looked. There's nowhere to hide!
Please check out the schedule below to pick the course best suited for you. Call or email if you have questions and click the "Register" button when you're sure you want to sign up. Not sure? Join a sample trial class first but don't wait; we keep a strict attendance maximum to each class.
Schedule:
145 King
416-913-9123 x1
Register
Morning
7:30-8am M,W,F
Register Afternoon
2pm-2:30 M,W,F
Register Evening
5:30-6pm M,W,TH
Register
Sign me up for a free Bootcamp trial at 145 King
Simcoe Place
416-913-9123 x3
Register
Morning
7:30-8:15am T,F
Register Afternoon
2-2:45pm T,TH
Register
Sign me up for a free Bootcamp trial at Simcoe
King West Club
416-913-9123×4
Register
Morning
7-8am M,W,F
Register Afternoon
11-12pm M,W,F
Register Evening
5:15-6pm T,TH
Register
Sign me up for a free Bootcamp trial at King West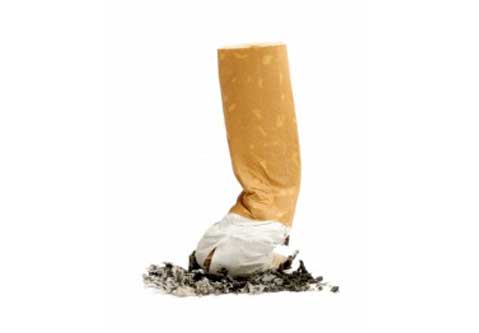 I've been smoking since my twenties. It was the cool thing to do back in the day. I tried several times to seriously quit but for a million reasons, I couldn't drop the habit.
Each time I tried to quit, I gained weight (30 lbs once!!) and succumbed to stress. I would succumb to obsessive thoughts about smoking where I almost couldn't think of anything else, as well as extreme cravings (smelling smoke drove me crazy). Quitting just never worked out for me. So I just continued to smoke.
I remember trying this Electronic Cigarette, which didn't work at all. It was awkward and heavy and I really had no idea what was in it. I also thought about trying the gum, but then I heard of a friend who had been chewing the gum for 11 years! There really wasn't a difference in cost or in chemical content so ! never bothered with that.
I was thinking about trying to quit again for the latter part of 2012, mainly because my brother-in-law successfully quit in December of 2011. Now I was one of the only members of my family that still smoked!
Then I met Dr. Shannon Williams at Cardio-go's Staff Pool Party during the summer of 2012 and part of our conversation was about how I would have to learn more about her, this new Doctor of Chinese Medicine, so I could be a better Administrator for her in our Health Centre. She mentioned Non-Smoking as part of the many things she had become a Master of.
I decided to give this all natural approach to Stop-Smoking a shot. First, I read a book she recommended and then booked my first appointment.
I had a total of 3 sessions (yes, only 3!!) with her, but knew I was done with smoking the first time she treated me.
For the first week, I found myself counting the days I didn't smoke, and then I just stopped thinking about it. It's crazy that I could now, after all these years, go outside to the smoking area and talk to the people I used to meet regularly without the smoke affecting me at all. It didn't entice or irritate me – like smelling gas at the gas station – it was not pleasant, but not a problem.
It will be 5 months February 25th, 2013, since my last cigarette. I've hit high stress levels with family and work and I've hit weight gaining times over the holidays but I have NEVER given a thought to having a cigarette again.
It is a freedom I really never thought I could have.
Shannon Williams is a master at this – all she asks is that you really WANT to quit.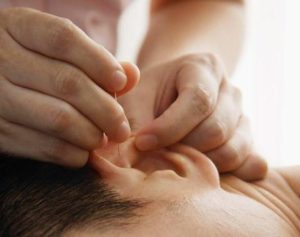 I was not particularly keen to try the acupuncture as needles are not my idea of a good time, but they were such a small part of the treatment experience. I barely knew they were even involved!
Absolutely no pain, no discomfort and absolutely INCREDIBLE results! She is an amazing Holistic Practitioner and I would recommend this treatment to everyone out there trying to quit.
– Lynda Randorf, Cardio-Go Health Centre Administrator