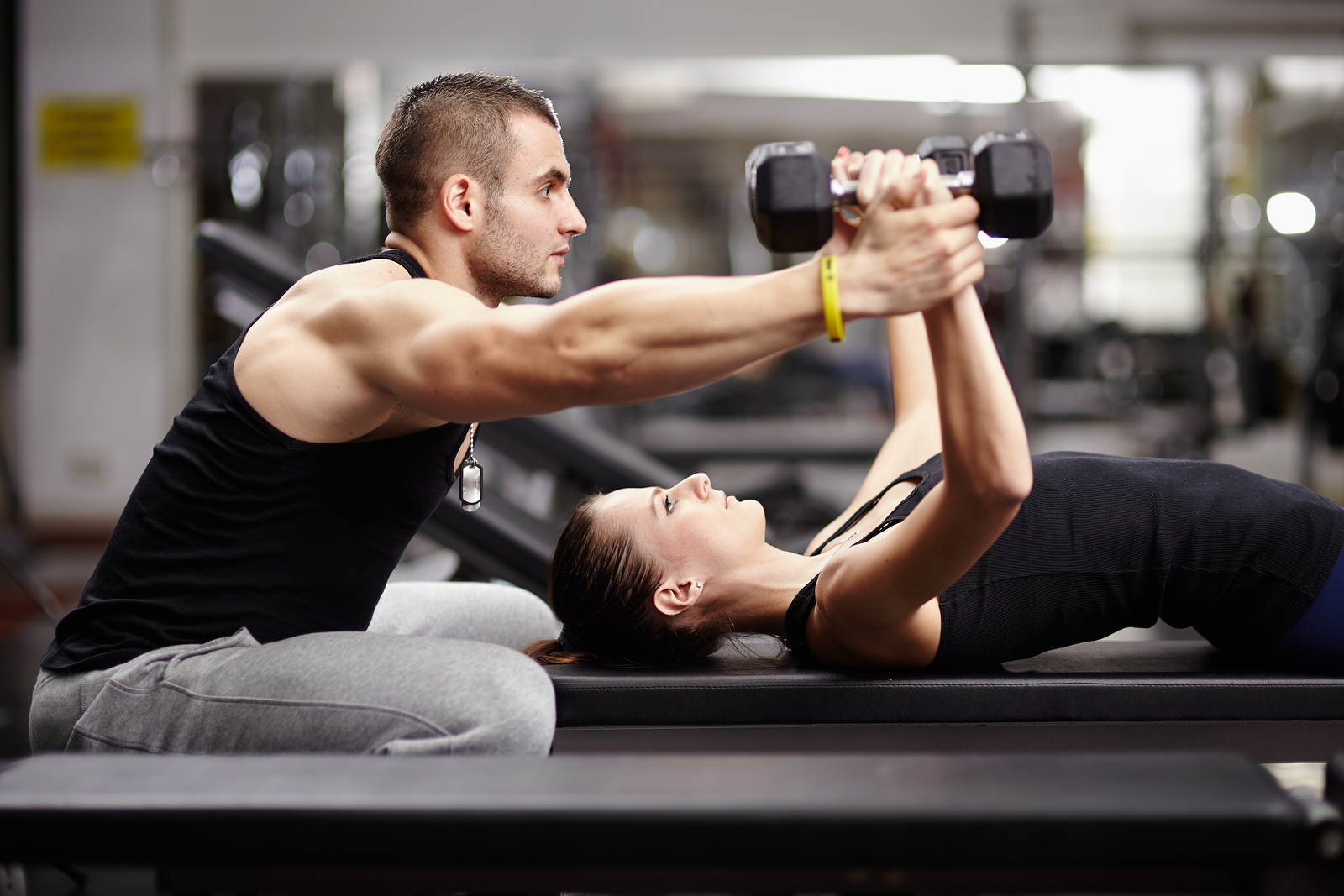 Personal Training/Programs

are the most effective way to achieve your fitness goals.
Looking to take your fitness up a notch? A certified Cardio-Go Personal Trainer creates a customized training plan to get healthy results, faster than ever.
Our Fitness Classes let you workout with others who share your passion.
Choose from tons of Fitness Classes to find the one you love. It's easy to stay motivated when you're led by inspirational instructors and surrounded by people with the same fitness goals as you.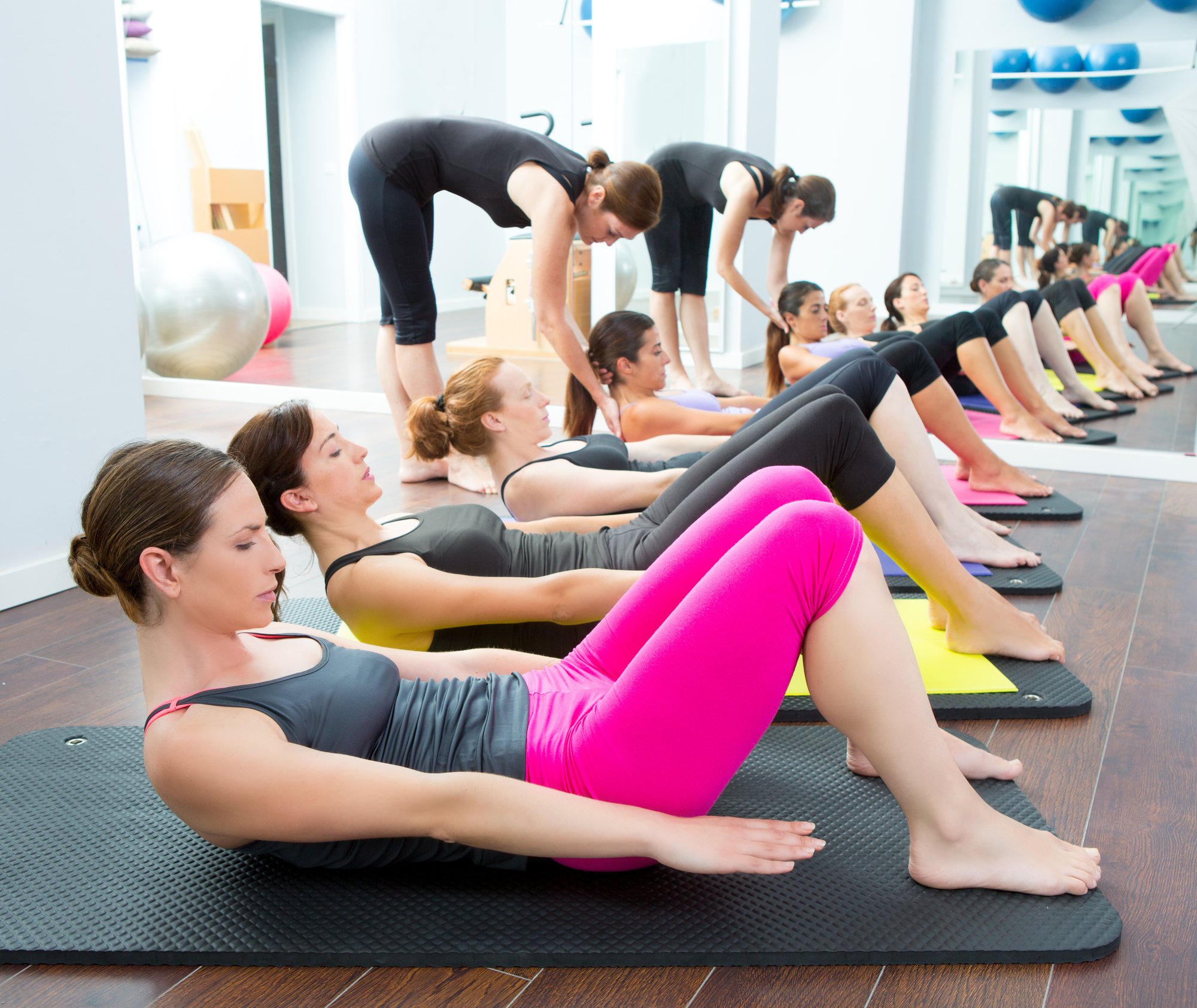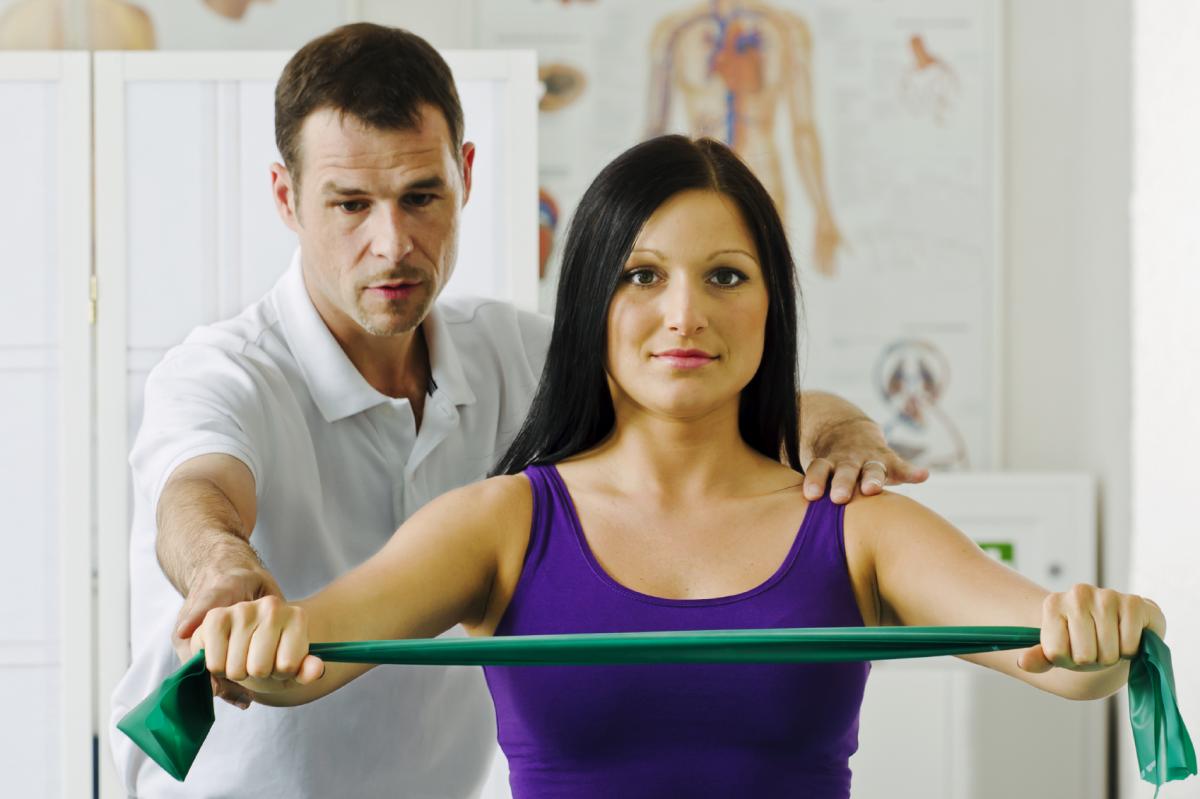 Our Health Clinic often uses manual therapys to restore joint or soft tissue mobility, skilled therapeutic exercise prescription specific to the stage of healing & client abilities
Our medical providers are experts in many forms of non-surgical treatment employing the latest diagnostic methods, regenerative techniques, and athletic performance enhancement.
What clients are saying...
Honestly, hands down the best support I have ever received online! In all my years I have yet to meet a team as helpful, quick and efficient as Artbees support team, top marks! Thank you guys!